Self-Gifting in New Year 2023 (Nearly a third of American buy's gift for themselves)
New Year 2023 to you or to myself can be something small as start to go to the gym or maybe embarking on a new hobby such as cooking. Or New Year 2023 gift to myself to be a big leap for confidence, bravey, a sense of rashness such as investments in real estate or buying a Rolex watch.
What should I get for New Year In 2023?
This question is one that many people ask themselves before the holiday season. It doesn't matter if you're a child, a teenager, or an adult, this question can be asked by anyone at any time. And there are many answers to this question. One answer could be to buy yourself something.
Self-gifting is still a trend from 2020 and it's not going away anytime soon. In fact, it's growing in popularity as more and more people see the benefits of buying themselves a gift instead of someone else.
Especially last year in 2021, New Year worldwide because of the ongoing pandemic. However in 2023 New Yearis back on, with a twist. 
United States of America
According to research from the NPD Group and partner CivicScience, among customers who intended to give themselves a gift for Christmas, half (51%) expected to purchase clothing, followed by accessories at 35% and cosmetics and footwear products at 31%. The survey also showed that by mid-December, about a quarter of holiday consumers still hadn't started their buying, which left room for further self-gifting chances.
Source: history.com
United Kingdom
According to a Milton Keynes mall center:mk research, many people believe they simply deserve to treat themselves, with 22% preferring to buy something for themselves rather than asking others to buy it as a gift. On the other hand, nearly a third (29%) do not anticipate receiving many gifts from others.
Asia
In Asia, New Yearis not a big celebration. There are some countries that celebrate it but they do not go all out. This is because in Asia, there is no culture of self-gifting. People in Asia buy gifts for others and not for themselves.
This may be because in Asian culture, the person who receives the gift should be more grateful than the giver. But this does not mean that people in Asia don't want to give gifts to others for Christmas. According to a survey, most people would like to receive a gift from their loved ones on New Yearday as opposed to buying one for themselves.
However, since the pandemic started in 2020, it is important to motivate yourself, and to pass through the miserable time by buying a gift or gifts for yourself.

Why is it important to gift yourself
It is very important to treat yourself and love yourself. Your body knows and understands when you are low in energy, or sad. A small piece of cookie or even a special cup of coffee you wanted to try for a long time, is a gift to yourself. According to psychologytoday.com "Giving activates the same brain networks that are activated when we experience physical pleasure, like running warm water over chilly hands, according to research. The Buddha once remarked that being kind brings happiness before, during, and after giving.".

Buying a gift for yourself is not selfish at all. Instead you are rewarding yourself for your achievements, for your well-being, and for your body to understand that you actually love yourself too.
source:istockphoto.com

What Is The Best New YearGift for Myself
Clothings (Online or Offline)
A simple yet a very hard question to find the answer. You know yourself the most, and to buy a gift for yourself it does not have to be an expensive gift. Or you know what, you are having an amazing year or quarter and want to splash some money, then reward yourself with an amazing high-end gift.

As the data mentioned above, clothing is one of the top self-gifting during Christmas. Why not go out to Zara, Mango, or go a little bit crazy at Balenciaga and get some cool t-shirts that you can wear all year long. As people say before, "if you are feeling down, wear something nice to impress someone" and you will feel better. It is a good hangover cure for myself too sometimes.
In the west, the harsh winter is soon to arrive and with technology nowadays you can shop online. Try going onto Asos.com for amazing prices and deals during Christmas.
Similarly, in Thailand, online shopping increased by 8.71% in 2023 from October 2021, according to statista.com, unfortunately not the weather is similar as in the west. One of the major channels of online shopping in Southeast Asia and Thailand is Shoppe (73.6%), followed by Lazada (65.55), and in third place comes Facebook Fan Page (47.5%).
Cosmetics
Cosmetics are the most popular self-gift in Christmas.
Some people might think that cosmetics are not a good gift for themselves because they're too expensive. However, the price is irrelevant to how much it makes you happy. It's also easy and simple, so it's a great gift idea for someone who has everything and doesn't know what to buy for themselves.
From lip sticks, to eye shadows, and even soaps are amazing gifts for yourself. Personally, one of the greatest gifts I bought myself is from a liquid soup from Jo Malone. Simply, amazing!
source:gettyimages.com
Food
Food in general makes everyone happy, when you are sick, sad, angry, in love, food is the center of the world. But during New Year In 2023 do not go out for food that you eat regularly or often. Go out for food that you wanted to eat for a long time, but never really had the time to visit the location. You are craving some Chinese food from Cheng Du or even amazing Jollof Rice with Grill Chicken from Nigeria, Lebanchan flat-bread from Turkey, and more just go for it!
Even if you do not want to physically go to the restaurant, there is always a solution which is to order online. Do not think much while ordering online, but just type in the food you want to eat and order it while watching your favorite New Year movie. Food is a gift for yourself, and order big! Go for the largest set-menu, even if you can not finish it, keep it for tomorrow.
Investments
For some the word investments might sound a bit boring and it might not be something tangible that you can give yourself. But take a moment to think about it. As investing in your financing is a gift that will increase your financial future, and maybe even in the next four months. You will feel better once you have slowly yet surely started to invest your money into mutual funds, stock market, currency market, or maybe even into real estate. 
Source: gettyimages.com

Real estate investments can be daunting and you can even think that it is not for me or that you would need lots of money to fund your investments. The last part can be true, but the most important part is investment in your drive and ambitions. Investments into real estate is something that you would be proud of in the future. You would have a passive income to travel more, to find happiness in what you would want to do and start something in the future. Even as a first-time buyer you do not know where to start your investments, you can always try by understanding the market, getting to know real estate terminology, and just start by browsing on various websites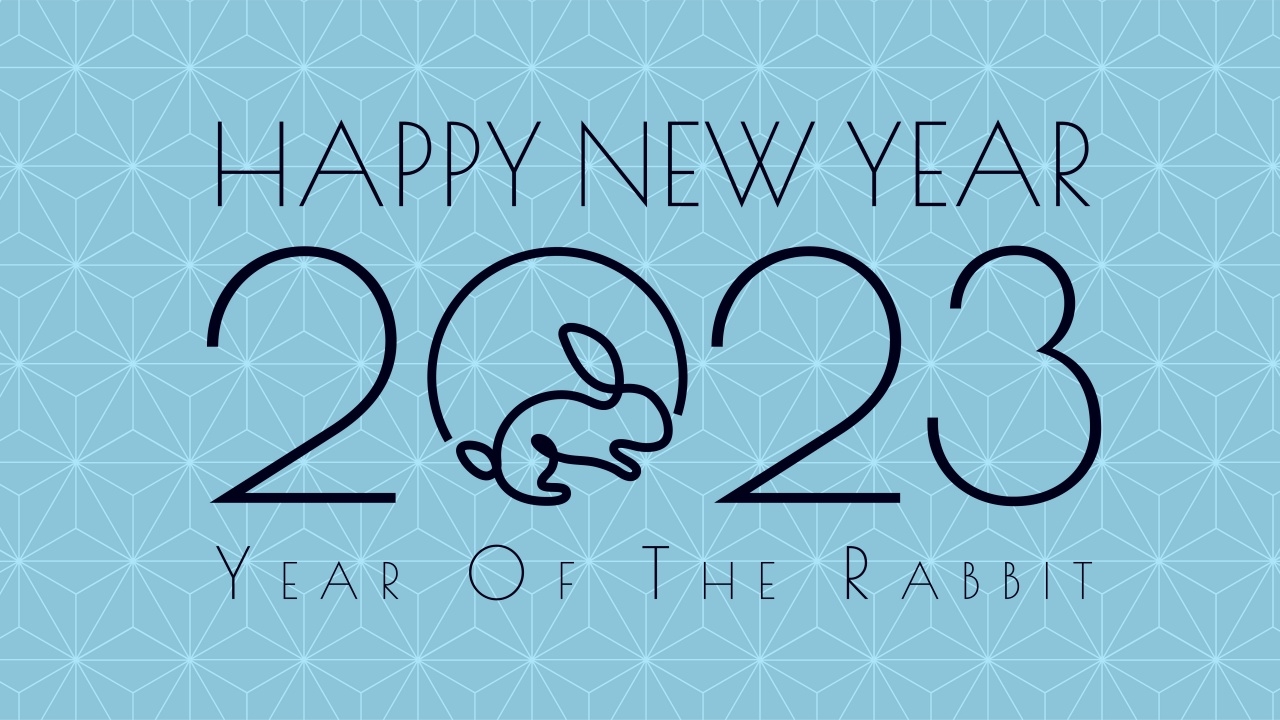 Source: Thairath
Thairath
Final Thoughts
New Year is a time where people get to spend time with their loved ones and enjoy some special moments of the year. But it is also a time where people are often too busy to think of themselves. Why not show yourself some love and buy a gift for yourself?